Your North, Northwest, NorthEast, and Central Tucson Expert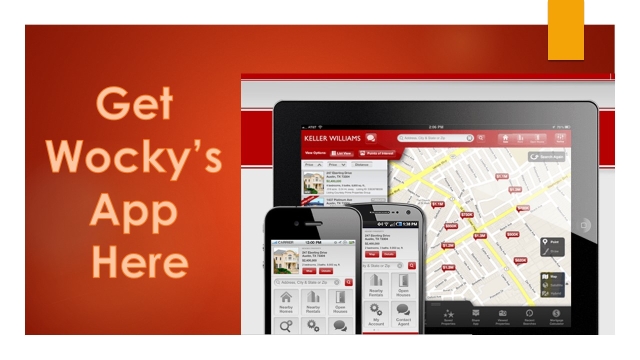 I bring a unique background to your real estate experience. I work primarily in the North, Northwest and Central areas of Tucson. If you are looking for an agent to assist you in your home sale or an agent who will help you in the biggest purchase of your life, I can help. I have been an agent for a number of years now; however I have spent my entire working life in the real estate industry. Because of my experience in real estate I know what it takes for literally all aspects of residential home development. Let me explain, I have helped several people into new homes through my resale activity and I have helped several companies create parcels of land for new housing developments.
As a real estate agent I have assisted in creating a smooth transition for home buyer and sellers in Tucson's North, Northwest, and Central sections. For buyers I assist in the home search, and show homes to ensure that the home buyer finds the perfect home. With sellers, because I know the areas of Tucson so well, I can give them information on what will keep their home from selling. This is critical because it as a consultant I can confidently recommend improvements that will make sure the home is sold. Because I specialize in North, Northwest and Central Tucson I also bring the experience of several of the homes in the area.
As a consultant on land development, I have acted as a liaison to all local government agencies. I have assisted in the land development of several different parcels in the greater Tucson area to include central, north and northwest Tucson. I am an excellent facilitator for any type of real estate investor. I have developed the relationships with contractors and subcontractors which gives her an inherent advantage in developing your real estate portfolio.
With my unique background and excellent people skills, I create an atmosphere in which you will feel comfortable and at ease with your real estate transactions. No matter if I am adding value to your investment through my connections with local Tucson government or walking you step by step through your first home purchase, I would love to be your Realtor.



Welcome to the best resource for searching for homes, provided by Wocky Redsar, Keller Williams Realty
A home is not a home because of its room dimensions or the color of the walls. It is about how you feel when you walk through the front door. And the way you can instantly envision your life unfolding there.
This is about more than real estate. It is about your life and your dreams.
Different by design
Keller Williams Realty takes a different approach to real estate, one that is built on personal touches, win-win deals and positive results.

Wocky Redsar utilizes the latest technologies, market research and business strategies to exceed your expectations. More importantly, we listen and that means we find solutions that are tailored to you.
How we can help
Thanks for starting your real estate search with us. This website is full of information for you whether you are looking to buy or sell.
After you have had the chance to review this information, contact me so we can tell you more about how we can help.
We appreciate the opportunity to earn your business.